Bye 2009, Welcome 2010!

Did you know that people in Japan celebrates New Year by sending nengajo to each other? Nengajo is a specially designed card, most of the time it has the Chinese Zodiac design of the year.

Today's the start of the year of the tiger, so here's a nengajo for you people!


Akemashite Omedetou!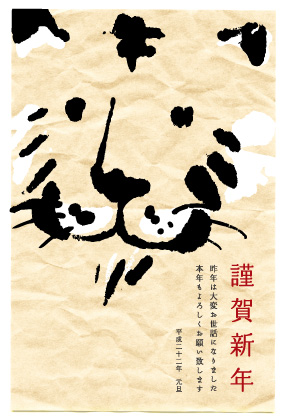 Cheers!

Photo Credits: